il était une fois is fast becoming the go-to-blog for inspiration posts and lookbook previews, but just who is the beauty constantly slaving away to bring us such timely and awesome content?
Bianca Nardo (or 'B' to friends like you and I) is a 25 year old Melbourne-based blogger who has a self-confessed (healthy) obsession with ACNE, Alexander Wang and Isabel Marant, and who will seldom be found without her nude lippie (courtesy of MAC) and Elizabeth and James shades in tow.

While
il était une fois
or 'Once upon a time' began as a band-aid for boredom, after only one year of radness it has developed a large clan of dedicated followers and fashion industry sponsorships, not to mention what B claims to be the ultimate reward – meeting and making BFFs with some very creative and inspirational kids.
Below are some exclusive behind-the-scenes snaps from her lovely life and a lil' interview for friends of THE CHRONICLES OF HER. x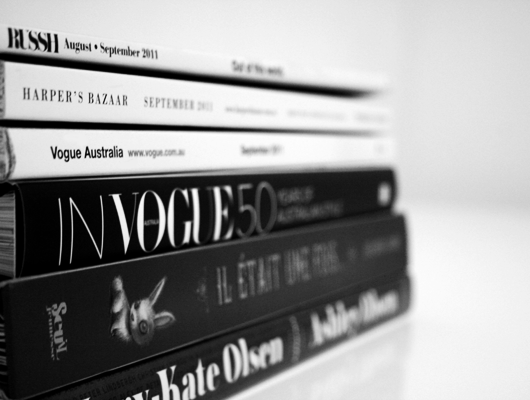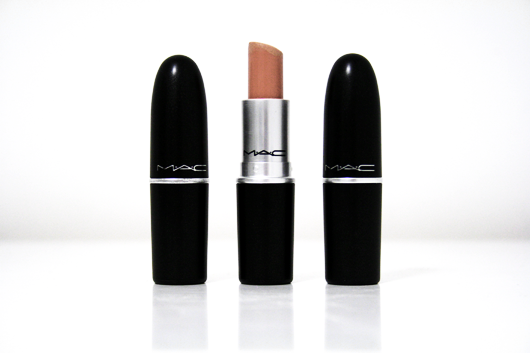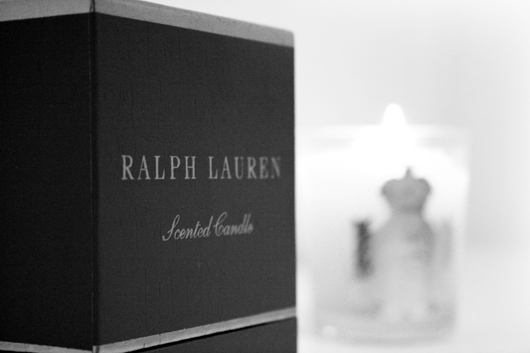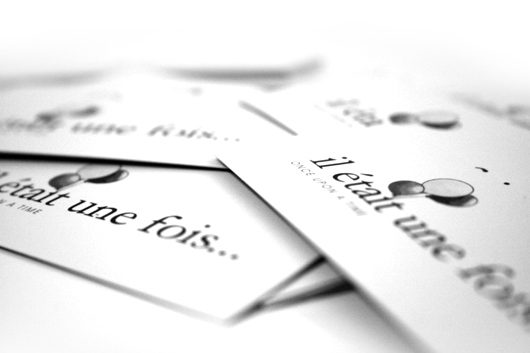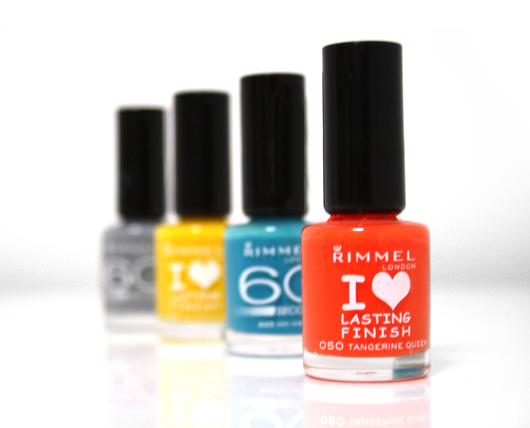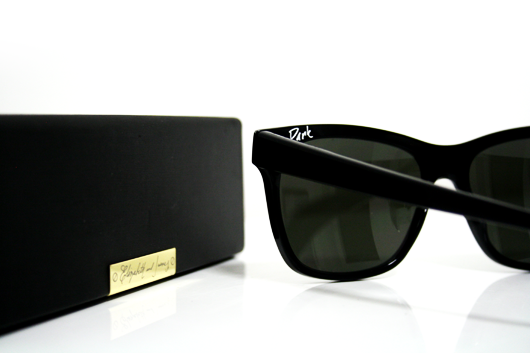 The first blog I fell in love with was…
'
Wide Awake Thoughts'
…
because…
I've never met Jessy in my life but that lady inspires me like crazy! Reading her blog for the first time had me wanting her insanely fun world (and wardrobe)! From her journey interning in New York City to working at
FrockShop.com
and now owning the beyond incredible
Molten Store
, she just screams 'listen to your heart and go for dreams no matter what'. And with that my blog was created.
The blogs I'm currently obsessed with are…
'Style by Kling'
and
'Columbine Smile'
. I'm obsessed with Swedish style. It's just so effortlessly cool – can't fault them.
An up-and-coming blog I think everyone should follow is…
'Modern Legacy'
. I love Kaitlyn's style! Very minimal, high-impact chic!
The best blog-related experience I've had to date is…
Getting the opportunity to work with the incredible street style photographer and blogger
Lee Oliveira
(along with two other uber fab bloggers – Jasmin from
Friend in Fashion
and Jess from
What Would Karl Do
) on a project for Melbourne designer
Sarah Corners
for her handbag and accessory label (soon to be revealed).
I chose the name 'il était une fois' because…
Everything was 'once upon a time'. It's what I've wanted as a tattoo for a looong time but it will do as the blog name for now – less painful!
The song I can't stop listening to right now is…
Gotye's 'Somebody that I used to know' – LOVE!
At the moment my nails are painted…
Red – orangey red. Like always!
And I'm wearing…
My PJ's as it's 1.35am.
Something most people don't know about me is…
I've had a cornea transplant – not so chic. Less 'Sex and the City'; more 'Visually Impaired and the City'.
The fashion trend I can't stand is…
Jeffrey Campbell Lita's – they make me cringe.
The last movie I saw was…
The Hangover 2…
and it was?
Super funny, but I have to say I'm not a movie buff at all.
Who inspires your style?
Lara Bingle – I want her whole wardrobe.
Favourite magazines?
RUSSH, Harper's Bazaar and Vogue.
What is your (one) favourite item in your wardrobe?
This is a hard one…every time I buy something new I'm like 'this is so my fave thing ever'! Haha! But I'd have to say this lil' ACNE number – skirt and top but looks like a dress on. LOVE it!
Can you describe how you choose your outfit each day?
It depends on my mood that day, where I'm going and the weather. Melbourne often has four seasons in one day which totally sucks.
Favourite quote?
"I like my money where I can see it, hanging in my closet" – Carrie Bradshaw.
THE CHRONICLES OF HER is…
One word needed – Ahmaze!