BAMBI, BY TERRY.
fourth August two thousand eleven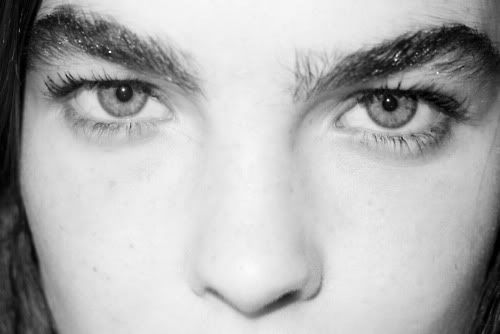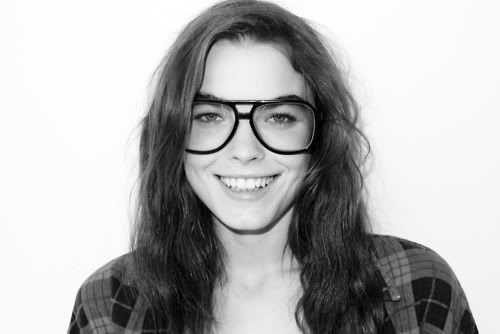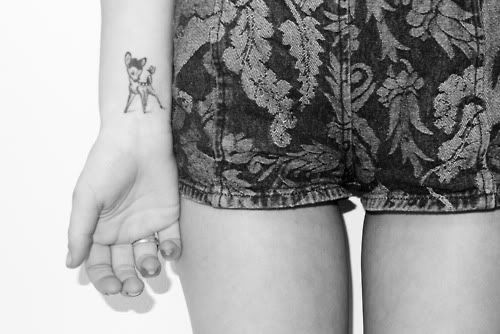 SHE'S INCREDIBLE AND HE'S A GENIUS… BUT THAT GOES WITHOUT SAYING.
How to
We've got all the tricks to make you shine bright. Watch the video here.
What to shop
The internet's cutest wrap dresses and tops to end this year with style.
How to
A guide to getting dressed when the weather doesn't know who it is.