BAMBI, BY TERRY.
fourth August two thousand eleven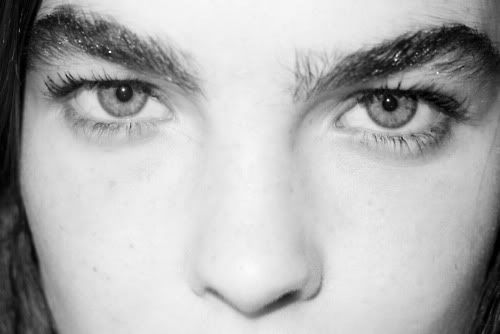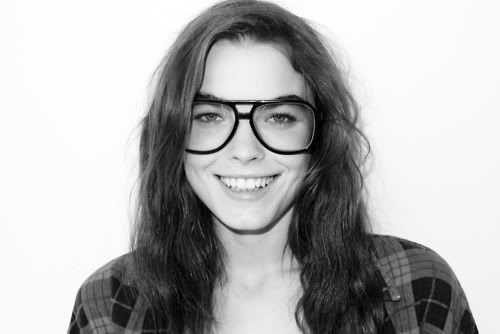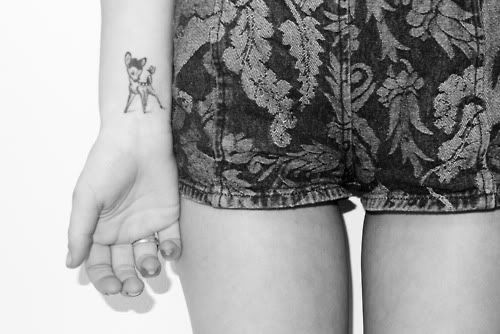 SHE'S INCREDIBLE AND HE'S A GENIUS… BUT THAT GOES WITHOUT SAYING.
How to
Warning: this article may result in a deep Instagram vortex.
How to
The most versatile accessory of the season.
What to shop
They make us glow from head to toe!