BAMBI, BY TERRY.
fourth August two thousand eleven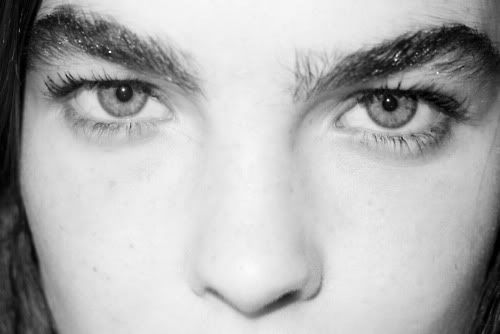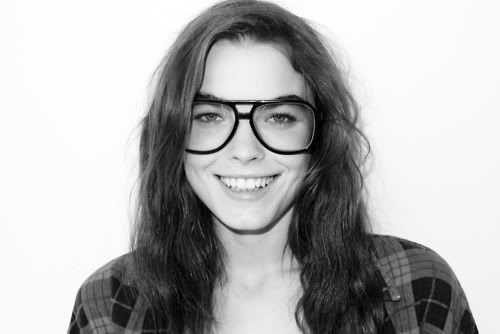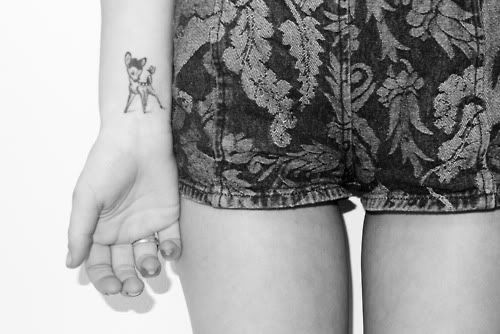 SHE'S INCREDIBLE AND HE'S A GENIUS… BUT THAT GOES WITHOUT SAYING.
What to shop
Choose your fave & then it's time to Netflix and chill.
How to
Hacks to save a loved one.
How to
Your bank account will love you, too.