BAMBI, BY TERRY.
fourth August two thousand eleven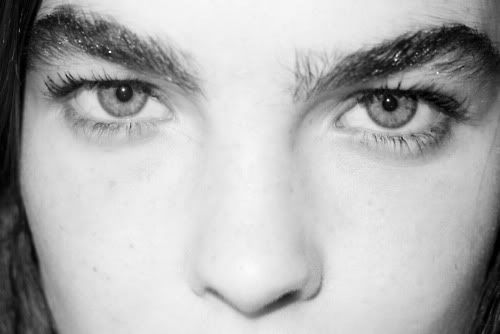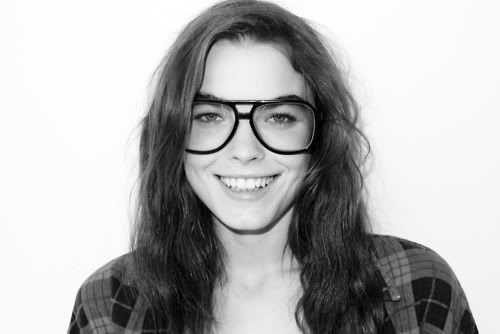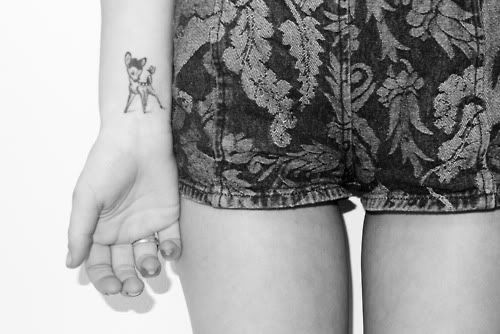 SHE'S INCREDIBLE AND HE'S A GENIUS… BUT THAT GOES WITHOUT SAYING.
What to shop
Because we're all worth it.
How to
Sisters are doing it for themselves (oh yes we are!).
What to shop
Today is where your book begins, the rest is still unwritten.